AM:PM VIDEO PREMIERE!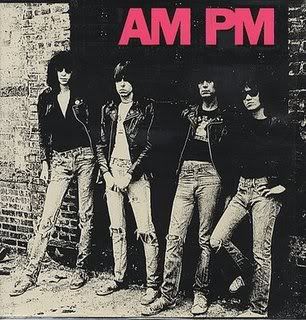 THIS FRIDAY(tonight) AT POST BIKE SHOP......NORTH 1ST STREET BETWEEN BEDFORD AND DRIGGS IN WILLIAMSBURG, BROOKLYN
STARTS AT 8PM
COME ALITTLE EARLIER....THE MINIRAMP WILL BE IN FULL EFFECT THROUGHOUT THE NIGHT...ILL HAVE A FLYER LATER THIS EVENING.....IF YOU SKATE, RIDE, EVEN ROLLERBLADE!!!! COME THRU, CHILL, BRING SOME BREWS, ETC ETC.... HANG OUT, LAUGH AT PEOPLE GETTING BROKE.....THERE WILL BE SOME RAMP CHALLENGES WITH PRIZES!!!!!!!
DONT BE A JERK AND BE THE ONE TO MAKE THE COPS SHOW UP! KEEP THE SHENANIGANS IN THE SHOP....DON'T TAKE ANYTHING OUTSIDE THAT COULD MAKE YOURSELF OR THE SPOT HOT
come down and chill